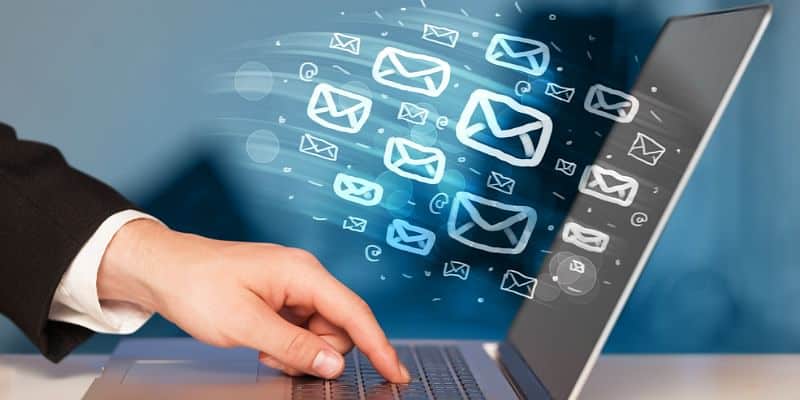 Successful setup of your Bigpond email requires using the right settings. Whilst some applications are smart enough to determine the correct settings themselves, others need to be handheld. Follow the steps below to set up your Bigpond hosted email account today.
Bigpond Email Settings
The following settings are confirmed to work for setting up Bigpond hosted email.
You may lose emails if you switch from POP to IMAP or vice versa. Do not switch between the two unless you know what you are doing.
| | | | | |
| --- | --- | --- | --- | --- |
| | PORT | TYPE | SERVER | NOTES |
| IMAP | 993 | SSL | imap.telstra.com | We recommend IMAP over POP if you are using many devices to access your Bigpond emails. |
| POP | 995 | SSL | pop.telstra.com | We recommend POP if you only use one device to access your Bigpond hosted emails. |
| SMTP | 587 | START/TLS | smtp.telstra.com | Make sure you have set your email client to authenticate your SMTP session. |
Make sure you have populated your email address as your username, as well as your email password. This often needs to be done in two places – once for incoming email (either POP or IMAP) and once for outgoing email (SMTP).
If you've used the above settings and your email still doesn't work, try logging into the Bigpond webmail client. If you're unable to login, it's highly you might have one of the following problems.
Incorrect Password
Make sure you are definitely using the right password. Try typing it into Notepad, check it visually and copy/paste it into your browser to authenticate.
Incorrect Username
You should use your Bigpond email address as your username. Double check it to make sure its right.
If you still cant login, try visiting the Bigpond Email support page to recover your username or reset your password.
Still having problems accessing your Bigpond emails?
TechSolvers are an independent IT Support company. We can help you with your Bigpond email connectivity problems no matter where in Australia you are.
A typical email setup job only takes 15 minutes and can be done over the internet. Remote sessions are billable at our standard Remote Support rates.
Call us on 02-8502-8954 to schedule a booking with one of our technicians. We support setups on all popular mail clients for Apple and Windows computers.
Sick of Bigpond email problems?
We've helped some customers move away from Bigpond so they could change NBN providers, however we are now helping others move because they are frustrated by the many ongoing email issues on the Bigpond network over August/September 2020.
If you'd like help, call us on 02-8502-8954 and we'll walk you through what's involved.