How To
The "How To" section of our blog contains articles that show you how to perform specific tasks on your computer or Mac.
If you have a question that you cant get answered, drop us a message via our Contact form and we'll look into publishing an article for you.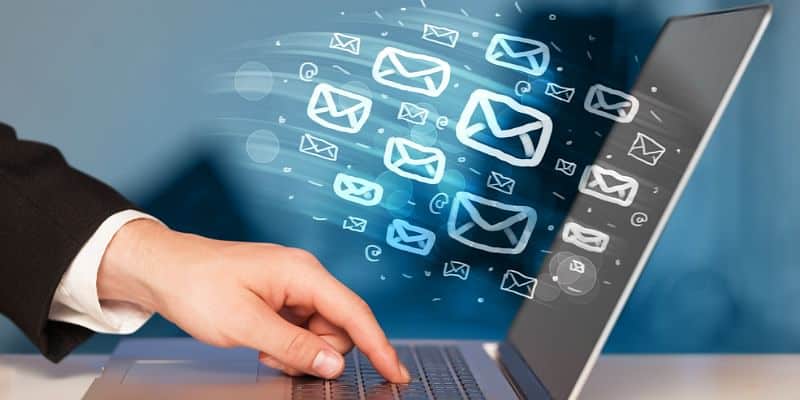 Successful setup of your Bigpond email requires using the right settings. Whilst some applications are smart enough to determine the correct settings themselves, others need to be handheld. Follow the steps below to set up your Bigpond hosted email account...
read more