The NBN rollout is in full swing and sparking alot of discussion amongst Sutherland Shire residents. We've pulled together this guide to help answer all your questions.
The first part of our guide is a great place to start if you still don't know what the NBN is and/or why it's being rolled out.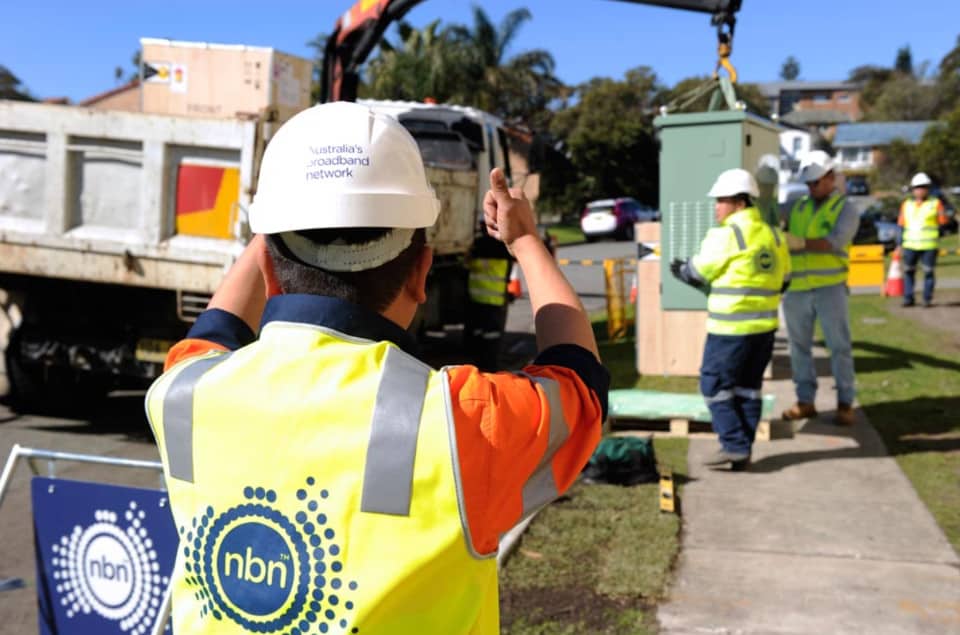 You've received a letter from Nbn™ advising the NBN is being rolled out in your neighbourhood but what does that mean? This section focuses on rounding out your knowledge of the NBN leading up to its deployment to your neighbourhood.
The NBN is now available in your neighbourhood. Now begins the tricky part – figuring out what plan you need and which provider to sign up with.
Free internet and WiFi health check
Like our page on Facebook and you'll qualify for a free internet and WiFi health check with your next booking.
After months of anticipation, your home has finally been connected to the NBN. Many Australians enjoy an immediate improvement in internet speeds however an unlucky few run into problems.

The rollout of the NBN means that some Sutherland Shire suburbs will enjoy amazing internet speeds while others may face regular slowness and dropouts.
We take a look at which Sutherland Shire suburbs are getting the best of the NBN as well as those unlucky neighbourhoods that might feel somewhat cheated.