The second part of our guide to the NBN and it's impact on the Sutherland Shire and greater Sydney.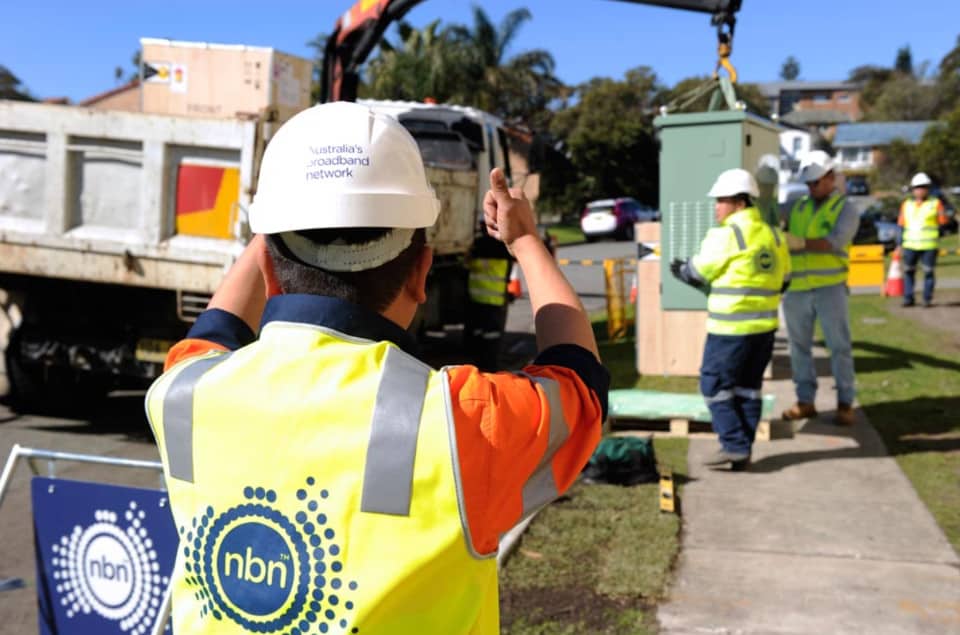 If you've read the first part of our NBN guide, you'll have a good understanding of NBN fundamentals.
Now, Nbn™ have sent you a letter announcing the start of the build phase in your neighbourhood.
Read on to find out what that means and what else you need to know leading up to the NBN go live.
You can check when the NBN is scheduled to be delivered to your neighbourhood at the Nbn™ website. Simply enter your address and the website will give you an estimated delivery period.
We highly recommend registering an email address against your physical address on the Nbn™ website which will allow Nbn™ to send you emails in the event that your NBN deployment is delayed or changed.
The rollout is not expected to complete Australia-wide until 2020-2021.
No. Your deployed connection type is determined by Nbn™ depending on their rollout strategy for your neighbourhood.
Nbn™ does have a Technology Choice Program which will allow you to elect for an upgrade to FTTP once deployment to your neighbourhood is complete.
Customers who stay with their existing service provider can move to the National Broadband Network and keep their email address.
You might lose your email address if you sign up with a different service provider and you don't have other email qualifying services active with your previous service provider. Make sure you understand what your ISP email hosting requirements are before making a decision to change service provider.
Read our post "How your Bigpond or Optus email address limits your NBN options" if you'd like more details.
You probably won't need to upgrade your wiring to use the NBN. You may want to consider upgrading your wiring if you are due to receive FTTN / FTTC and know that your wiring is already poor. If you do choose to upgrade your wiring, it will be at your own expense.
You will likely see an improvement in FTTN/FTTC speeds after upgrading your wiring if your home is more than 30 years old and/or contains numerous telephone jacks.
Computer and Laptop Repairs Sutherland Shire
Repairs • Upgrades • WiFi & Internet • Tech Support
Prices start from $100 for home customers, $125 for business.
No callout charge for Sutherland Shire • No fix no charge • 7 days a week
Book online or call 02-8502-8954 between 7am and 7pm.